Hi there!
You chose the hard route, to fulfil an entrepreneurial spirit and drive, to work long hours to see your venture succeed, to not take the corporate road but your own road.
You stick your neck out, day in and day out, and The SME Leaders 20 celebrates your leadership, courage, innovation and entrepreneurial stories across the UK. You are the the backbone of the UK economy and we have your back.
Azets are proud to be the UK's largest regional SME Accountancy & Business Advisory firm​ supporting growth ambitions of over 70,000 SME clients in over 80+ offices. We partner with SMEs as their trusted business advisor - We are #SMEChampions.
Together with Growing Business Intelligence, we have launched a brand new league table, giving you the opportunity to showcase your innovation and growth in the SME market on a national stage.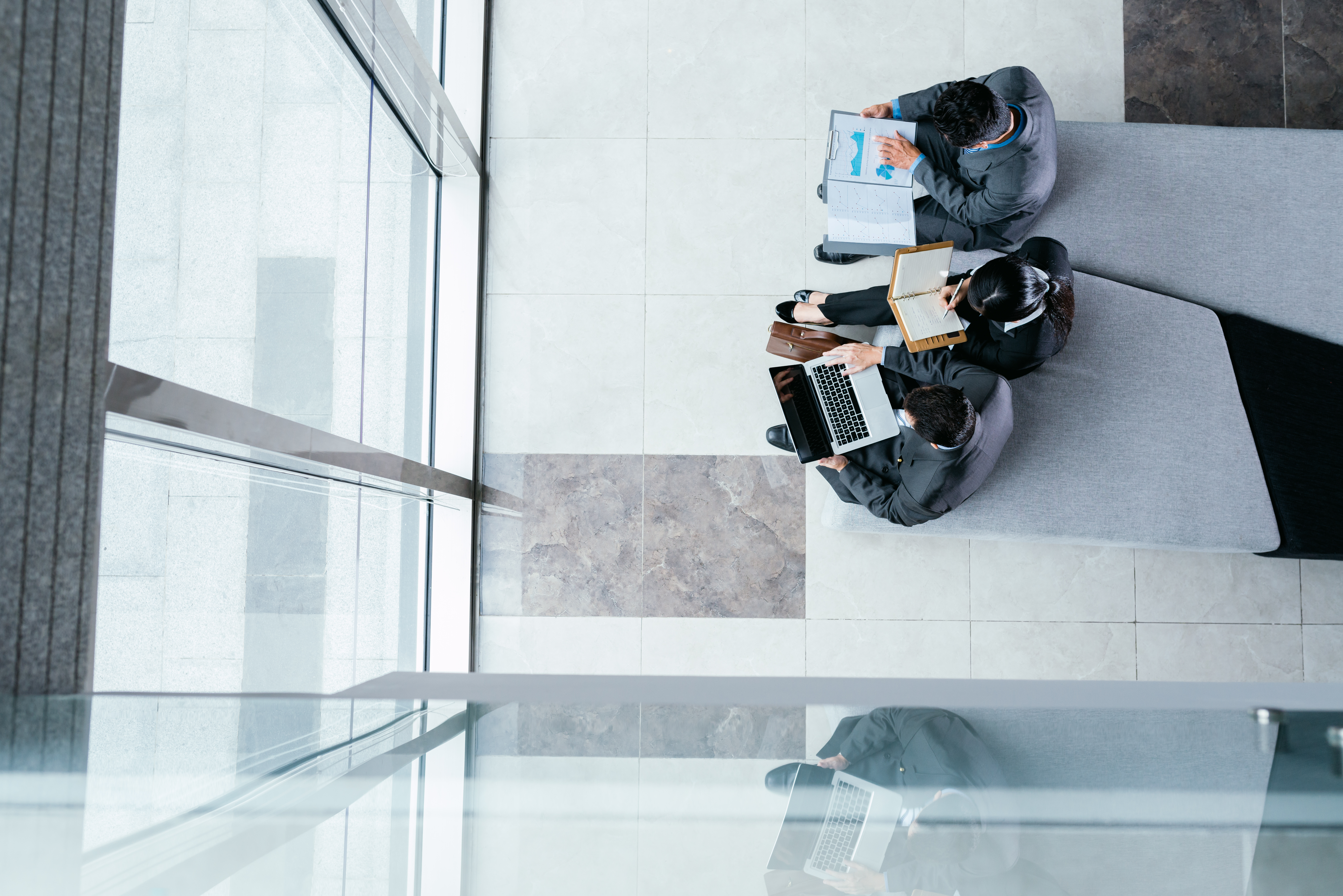 How to build the right team to support growth

By Hannah Jane Dobbie, Head of HR Consultancy
When you are growing a business it is vital to recruit a team that will continue to help you to achieve success. Hannah-Jane Dobbie, Head of HR Consultancy at Azets outlines 6 steps to building your dream growth team.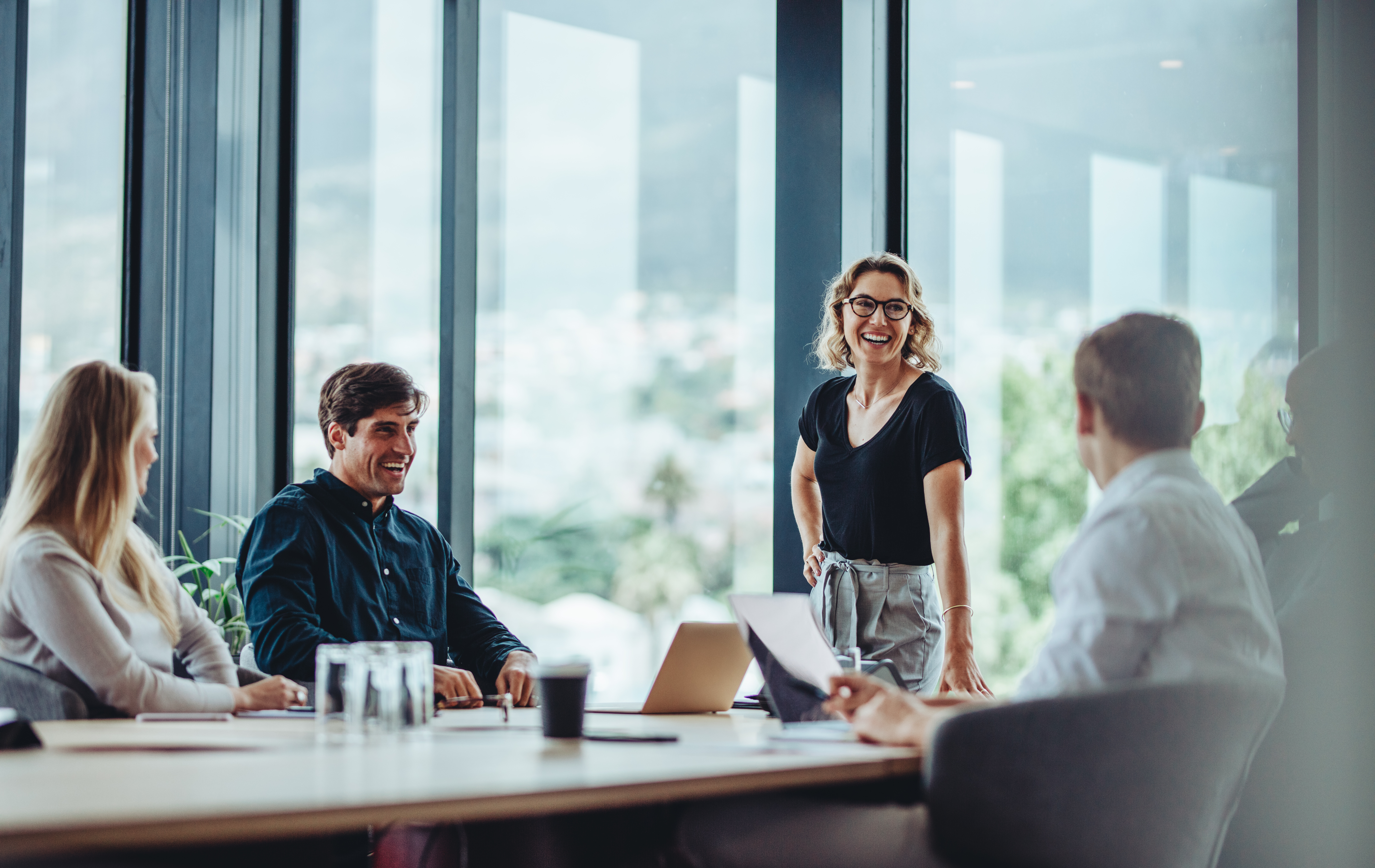 How to
determine – and obtain – the right type of finance to support growth

There are more funding options available to SMEs than ever before so it is important you choose the right one for your business, says Nick Parrett, partner at Azets.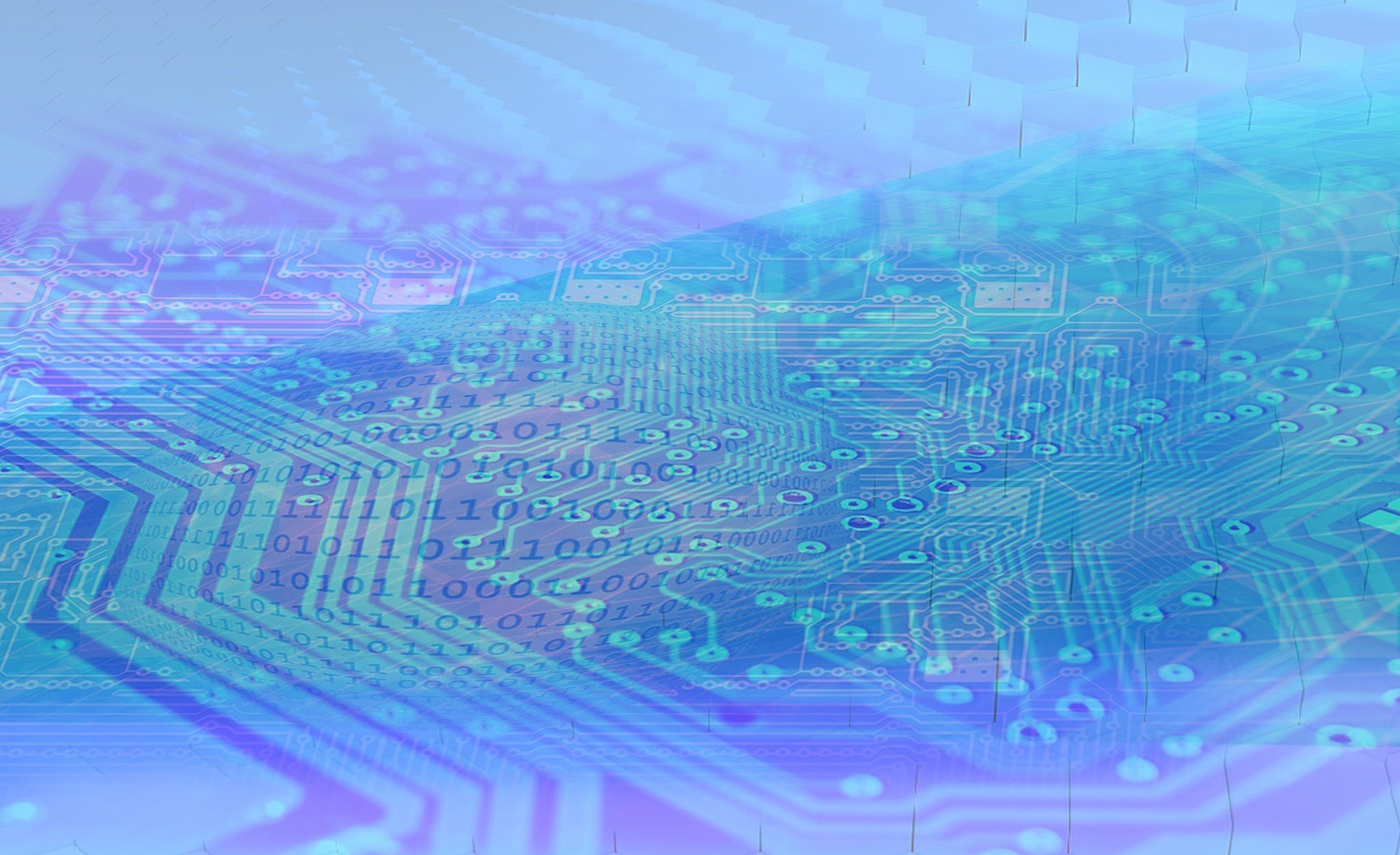 How to use technology to grow your business

By Fraser Campbell, Head of Accounts and Business Advisory Services
Technology is faster, cheaper and easier to implement that ever before and ambitious businesses should be constantly looking at how it can help them power ahead.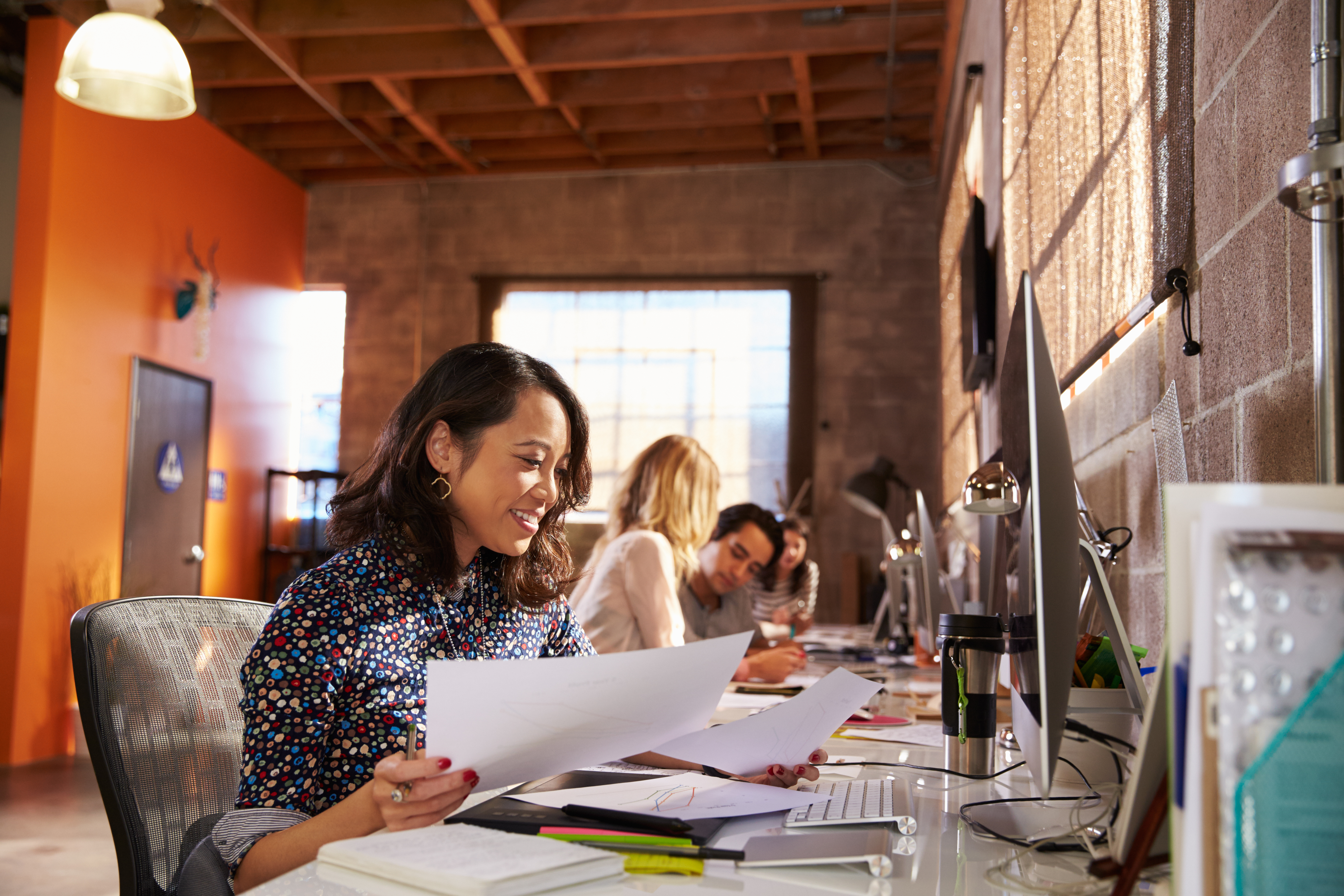 How to structure your tax affairs effectively to enable your business to grow

By Praveen Gupta, National Head of Tax
Structuring your business tax affairs in the right way can not only save your business thousands of pounds, it can also be a catalyst for growth, says Praveen Gupta, National Head of Tax at Azets, the UK's largest regional SME Accounting and Business Advisory firm.
Personal Tax | Personal Allowance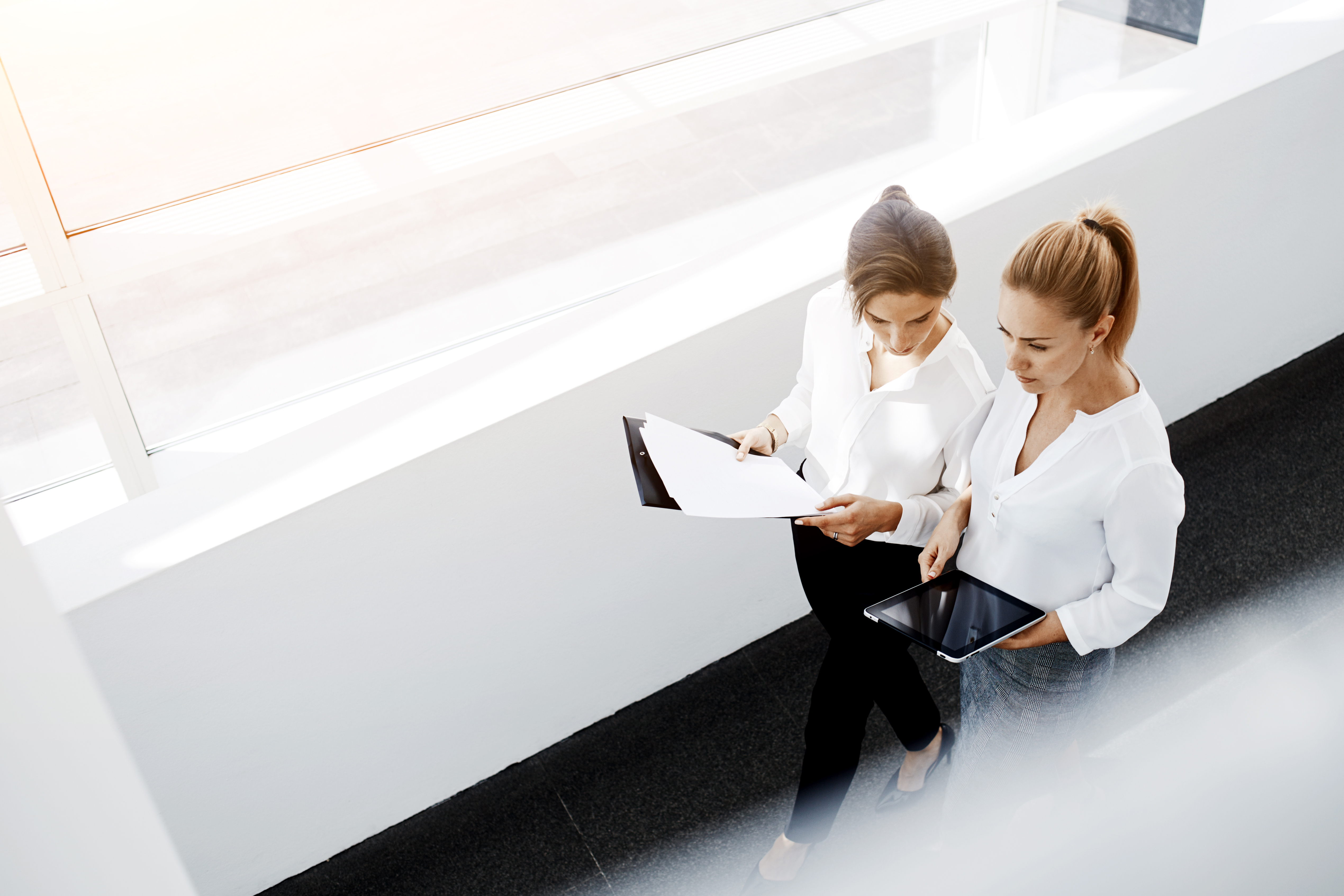 Reliable financial information and staying compliant is crucial to your business. You can't make good decisions or build a trustworthy reputation without it.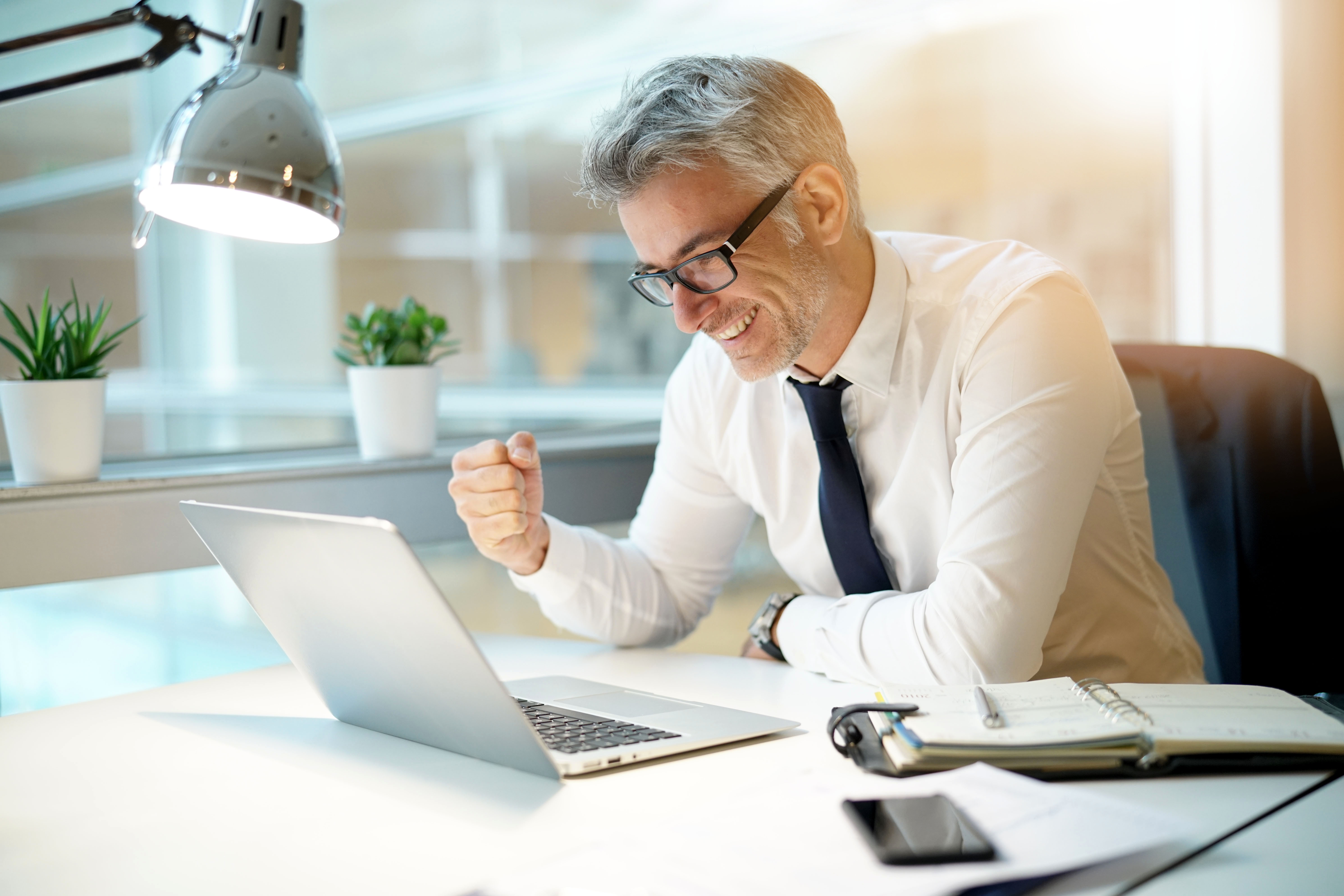 Whether you're a entrepreneurial start-up or a medium sized business, we make it our job to understand your business, so we can offer the very best business advice.
Get in touch
Whether you know what you need or just want to explore your options, we're here to help.