You chose the hard route, to fulfil an entrepreneurial spirit and drive, to work long hours to see your venture succeed, to not take the corporate road but your own road.
You stick your neck out, day in and day out, and The SME Leaders 20 celebrates your leadership, courage, innovation and entrepreneurial stories across the UK. You are the the backbone of the UK economy and we have your back.
Azets are proud to be the UK's largest regional SME Accountancy & Business Advisory firm​ supporting growth ambitions of over 70,000 SME clients in over 80+ offices. We partner with SMEs as their trusted business advisor - We are #SMEChampions.
Together with Growing Business Intelligence, we have launched a brand new league table, giving you the opportunity to showcase your innovation and growth in the SME market on a national stage.
What we're looking for
Are you based in the UK, trading for a minimum of three years and have a turnover of over £5million?
Then we want to hear your story.
We want to hear about:
Product/service innovation
Focused growth strategy
Scalability of business
Positive or disruptive impact on your industry, sector or marketplace
Quality customer engagement
Growth before 2020 and resilience throughout
How to enter
You can nominate yourself or nominate an SME leader and entries close Friday 14 May 2021.
Entries will be reviewed by the Growing Business Intelligence team and then presented to a panel of judges. Judges include the Growing Business Intelligence team, Azets and leading industry experts.
Winners will be announced on Wednesday 16 June 2021.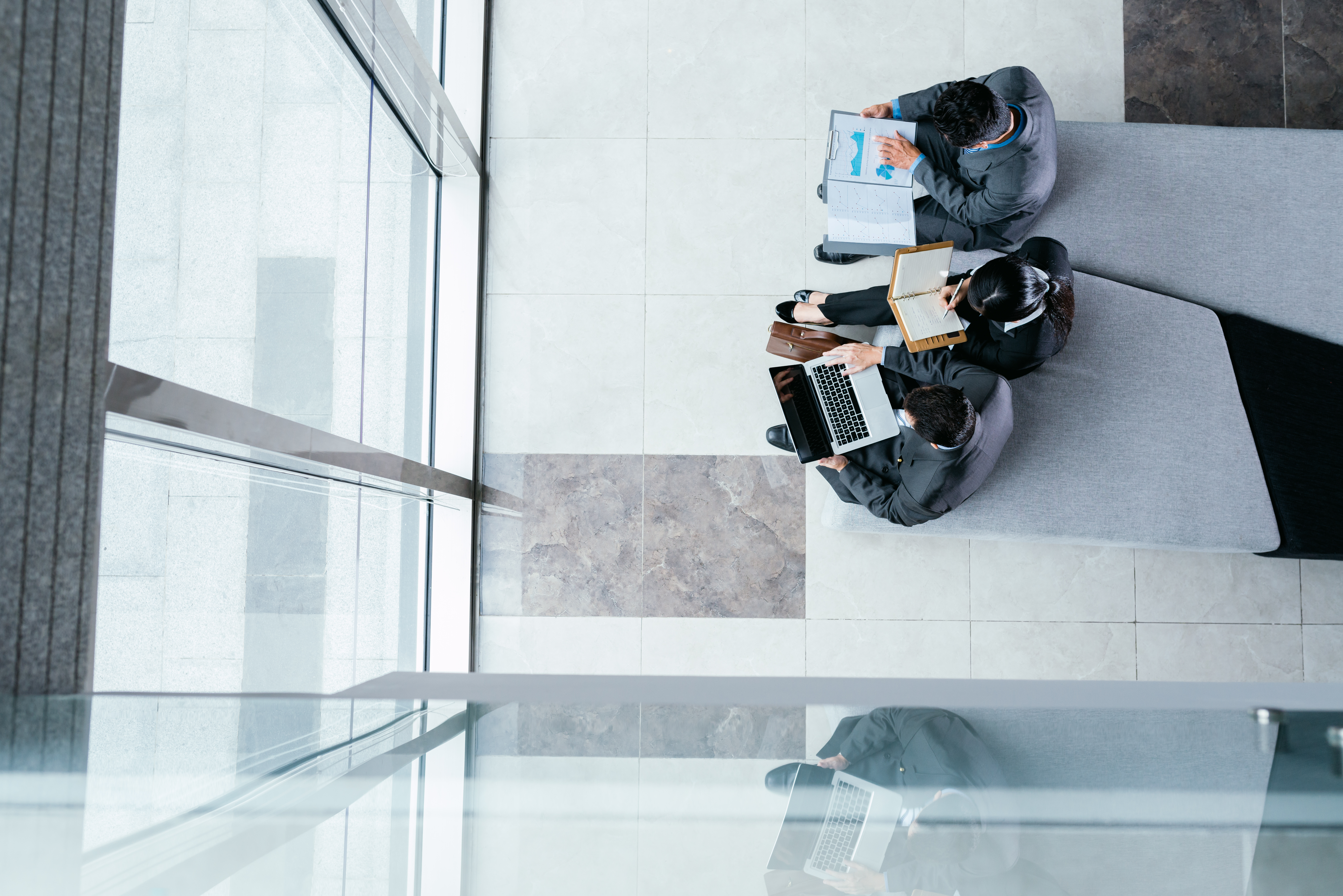 How to build the right team to support growth

By Hannah Jane Dobbie, Head of HR Consultancy
When you are growing a business it is vital to recruit a team that will continue to help you to achieve success. Hannah-Jane Dobbie, Head of HR Consultancy at Azets outlines 6 steps to building your dream growth team.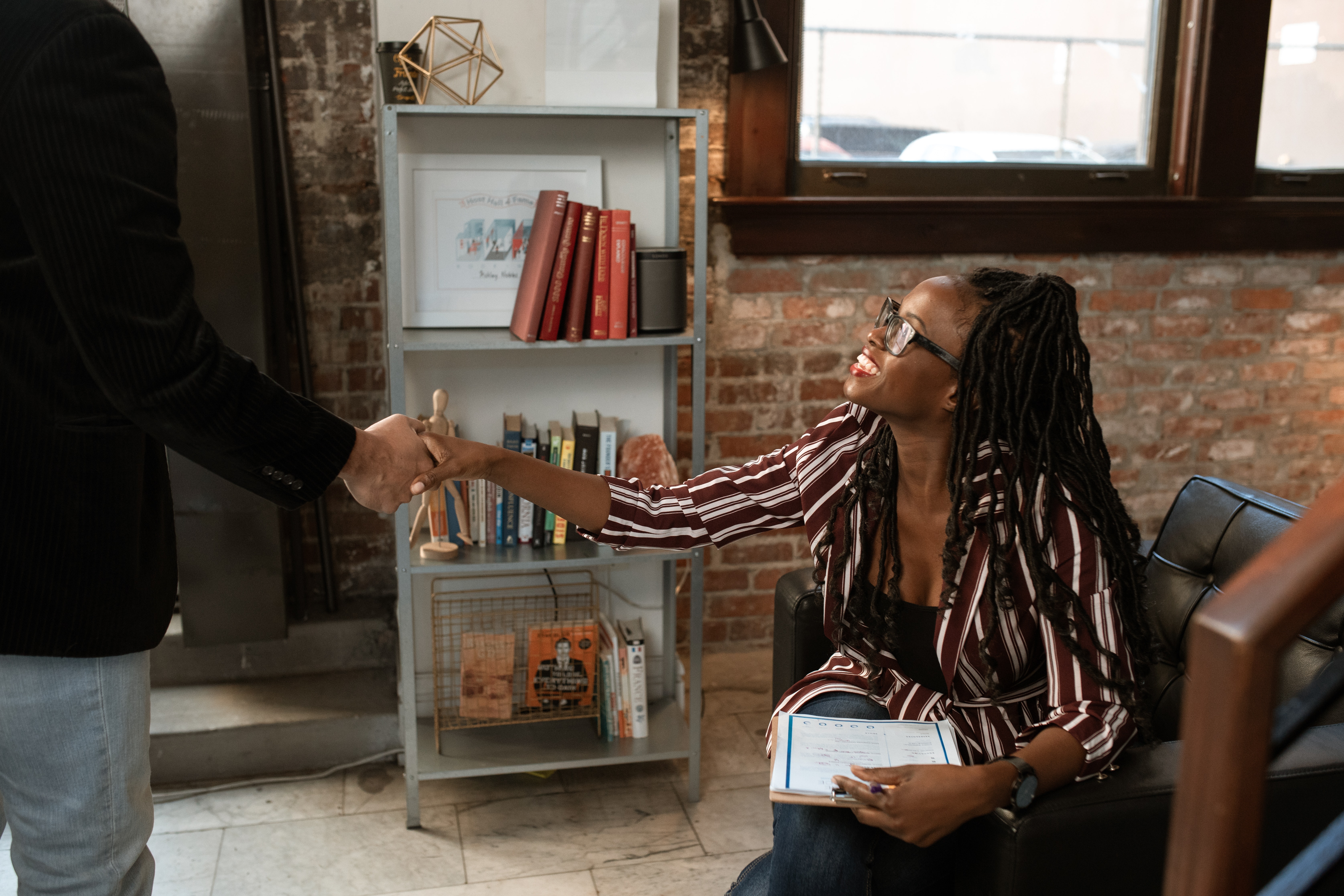 Drive your business forward with Propel | B
est-in-class asset finance

We always want to go that little bit further, and provide our clients with the broadest and best quality solutions for success. Which is why we have partnered with Propel, enabling SMEs to quickly acquire equipment to fuel their growth.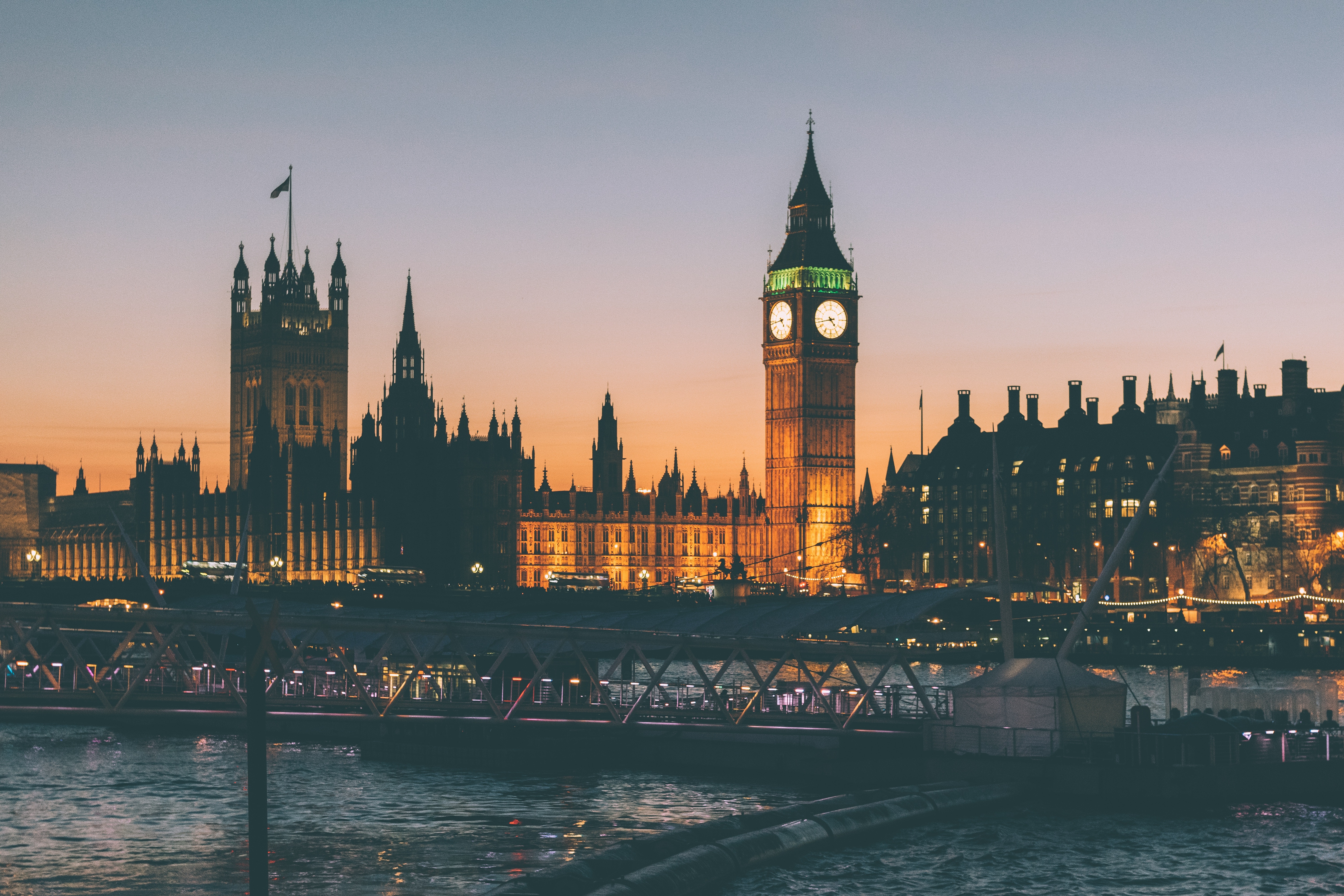 The Spring Budget 2021 | Full Summary

In the latest Budget speech, the Chancellor attempted to strike a balance between continuing to prop up the businesses worst affected by COVID-19, while setting out a roadmap to wean the UK economy off this emergency support. Explore our full budget report and commentary.
SMEs | Tax & Investments | Budget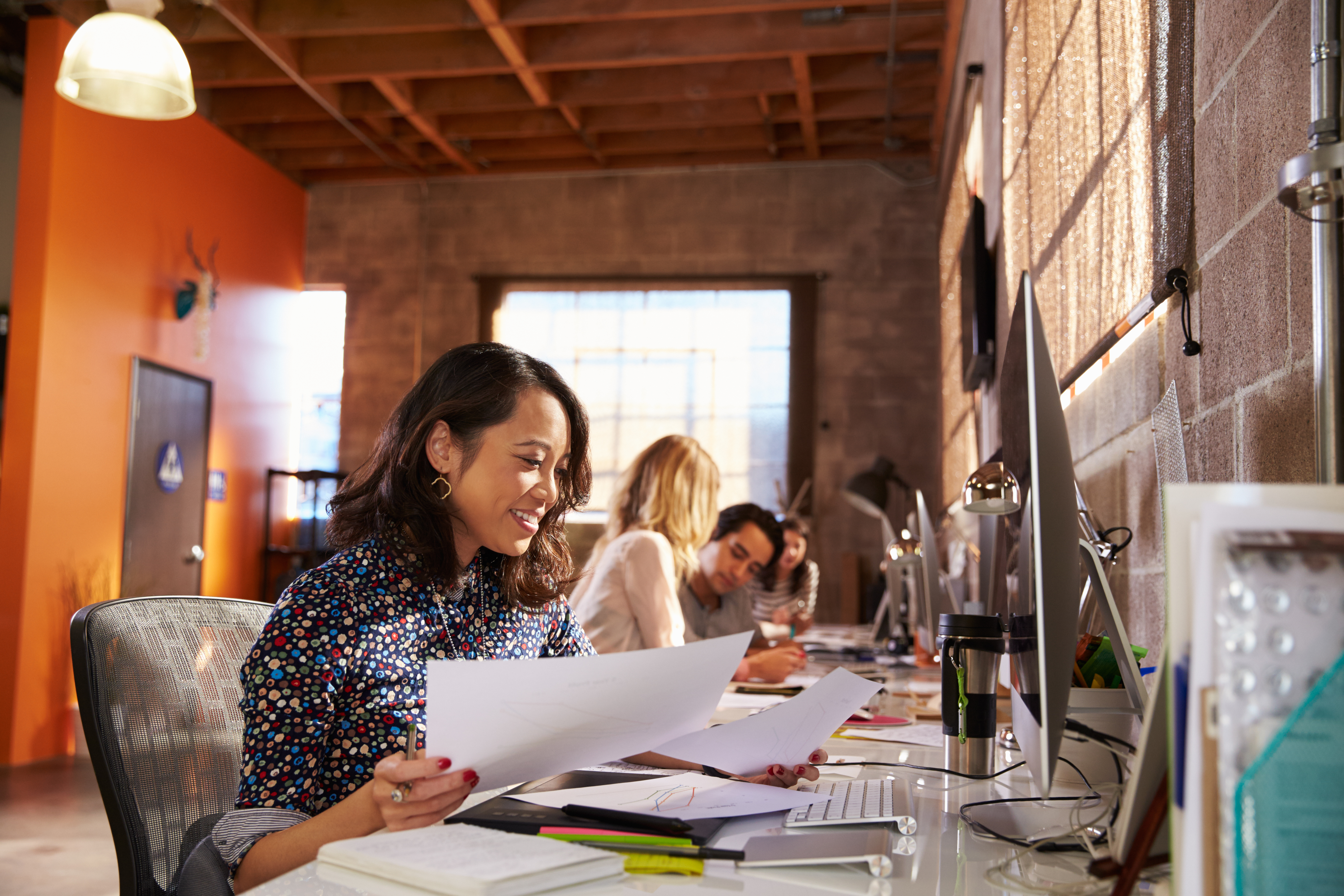 Prudent planning for Tax - Beware of rising income

As the end of the tax year fast approaches, Sarah Curzon, partner at Azets, provides some top tips when considering income tax, and how certain changes to tax legislation could result in a higher tax liability and lower allowances.


Personal Tax | Personal Allowance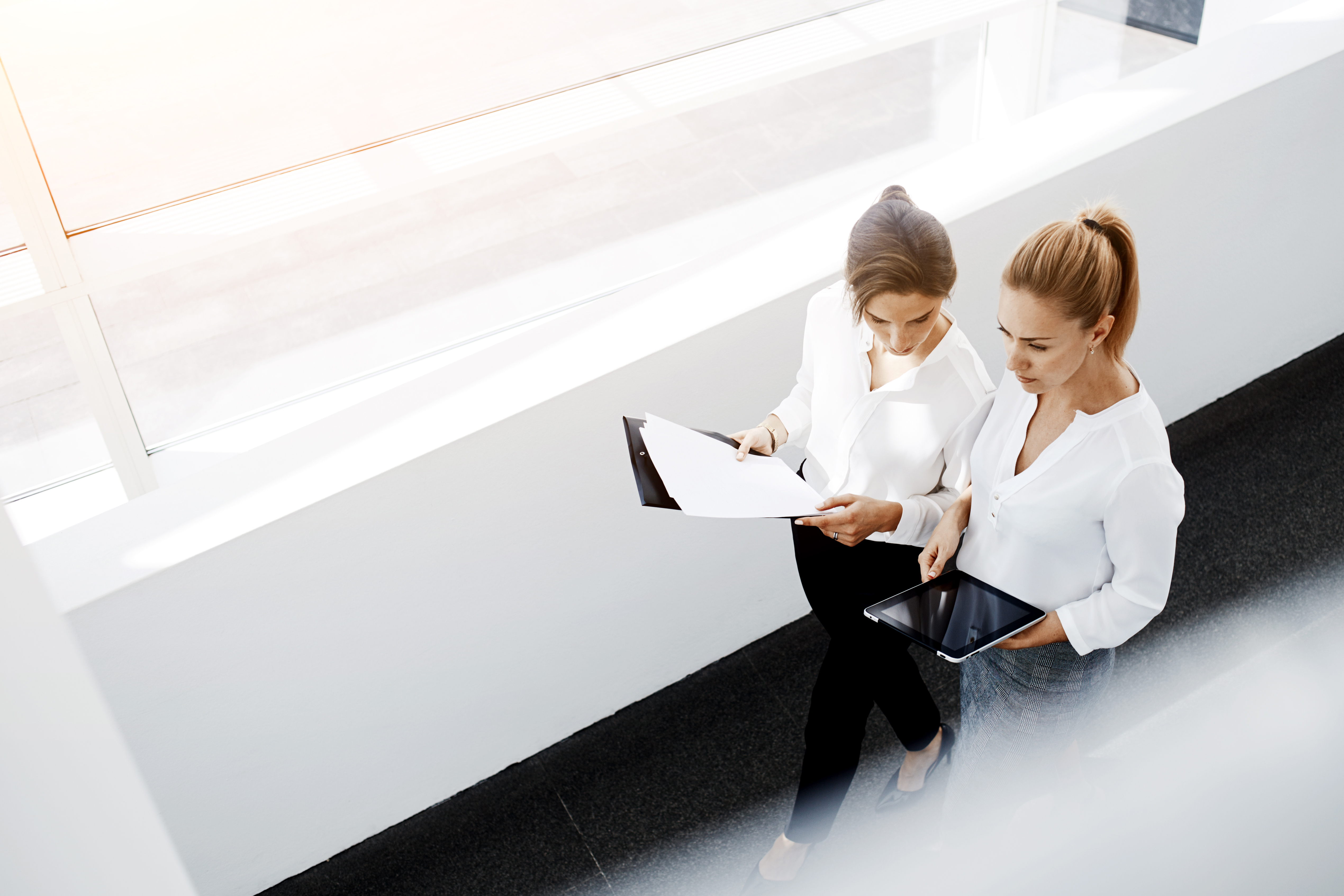 Reliable financial information and staying compliant is crucial to your business. You can't make good decisions or build a trustworthy reputation without it.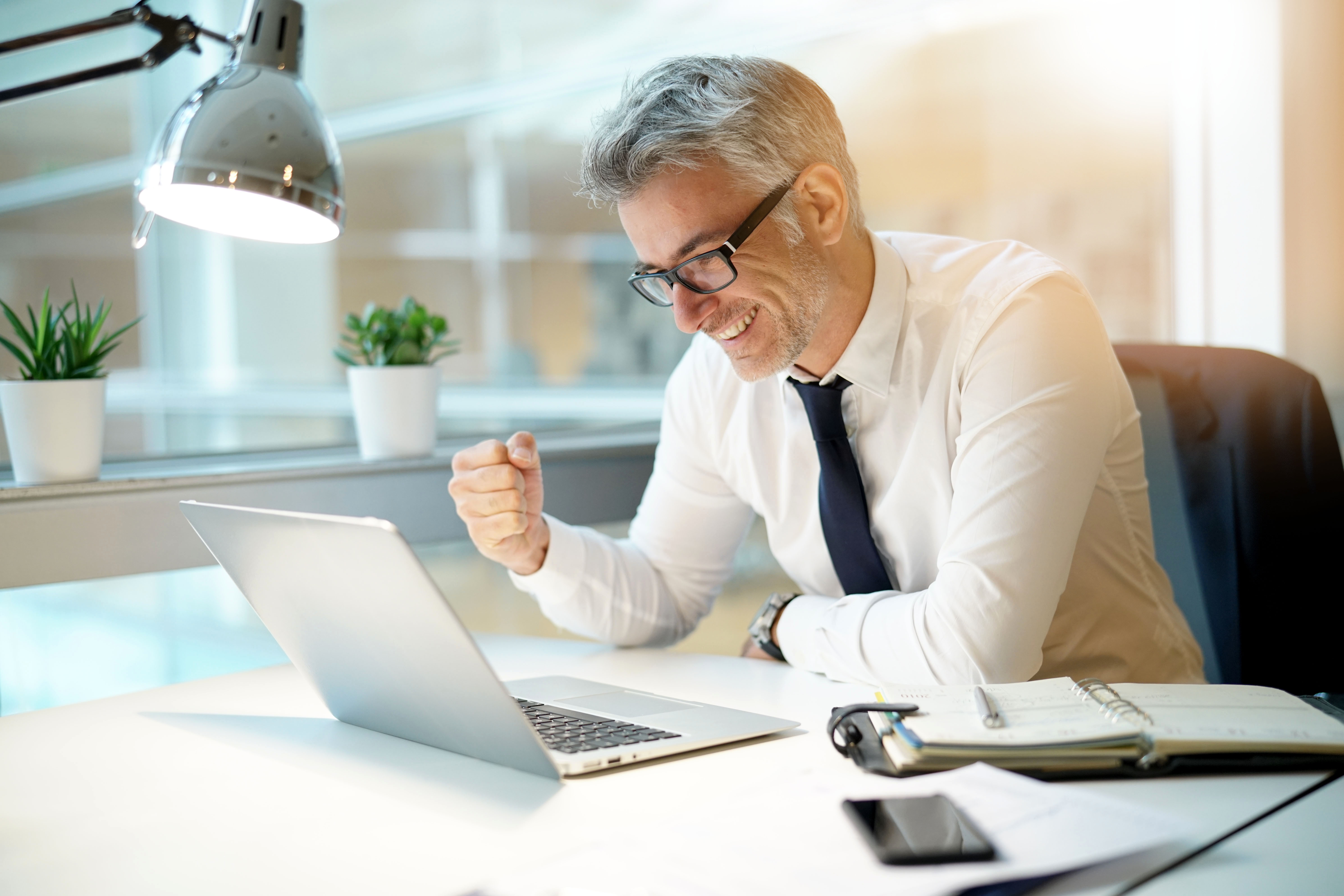 Whether you're a entrepreneurial start-up or a medium sized business, we make it our job to understand your business, so we can offer the very best business advice.
Get in touch
Whether you know what you need or just want to explore your options, we're here to help.